First YESvGaN newsletter (April 2021)
The 1st YESvGaN newsletter, providing a summary of the project and its progress of the first year is available for DOWNLOAD.
YESvGaN-related article paper (22 Feb. 2021)
An article on resonant push-pull DC-DC converters suitable for switching frequencies in the MHz-range was published by Weitz et al. (Friedrich-Alexander-University Erlangen-Nuremberg in cooperation with the project partner Fraunhofer-IISB) on the IEEE Transactions on Power Electronics. The article is available as open access article under: https://ieeexplore.ieee.org/document/9681301
AIXTRON says YESvGaN! (14 Dec. 2021)
The project partner AIXTRON (DE) has announced that it is a partner in the European YESvGaN project. The article gives a brief introduction to the project and highlights the expected benefits of the planned project innovations.
Read the article on the Compound Semiconductor: https://compoundsemiconductor.net/article/113956/Aixtron_says_YESvGaN.
YESvGaN-related paper (24 Nov. 2021)
The first paper related to YESvGaN was published by the project partner IUNET (IT): M. Meneghini et al., "GaN-based power devices: Physics, reliability, and perspectives" Journal of Applied Physics 130, 181101 (2021).
The full article is available here: https://aip.scitation.org/doi/10.1063/5.0061354.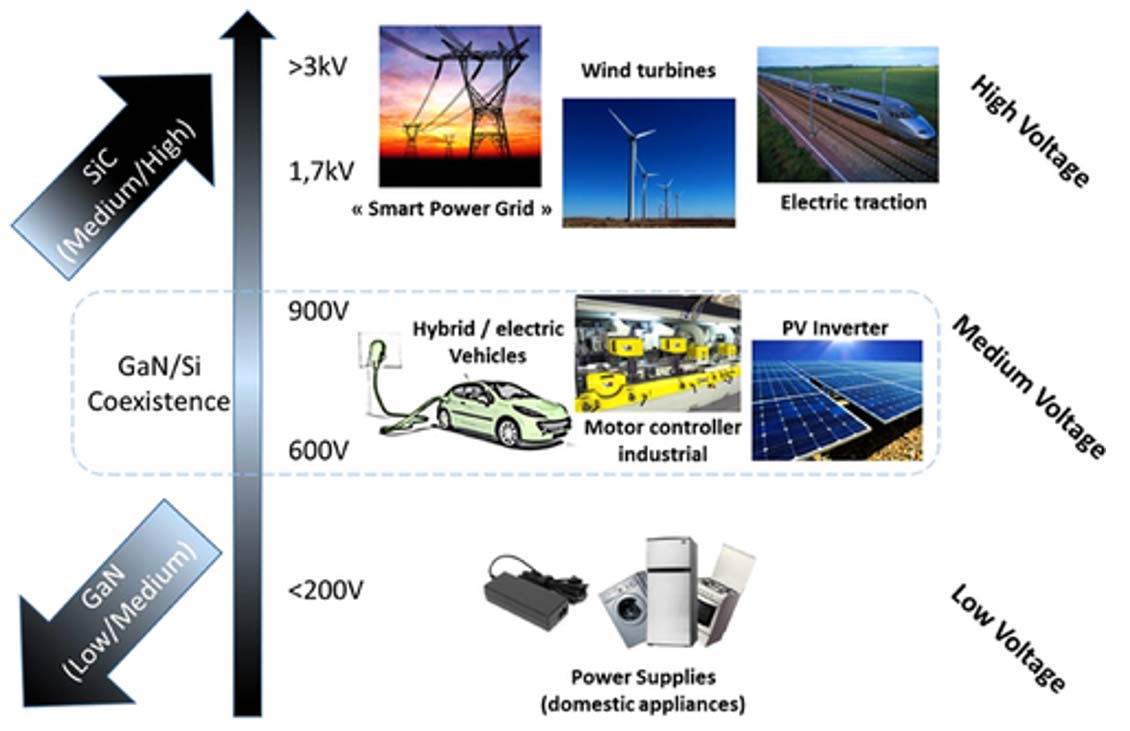 YESvGaN M6 meeting 04 November 2021 (held online)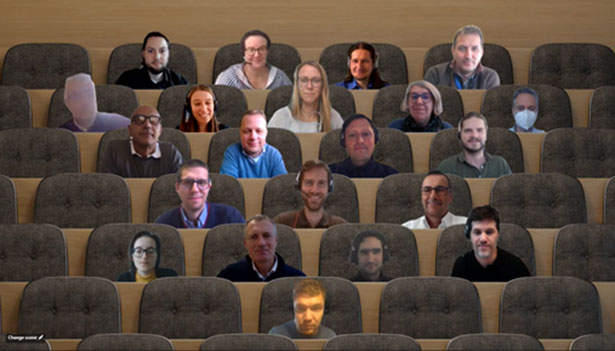 The YESvGaN consortium met online on the 4th of November. In the first part of the meeting, the status of the different work packages was presented and the upcoming challenges were discussed. The second part of the meeting was used to elaborate on the technical details of some of the key results. In general, the project status is considered to be very good despite the difficult conditions caused by COVID-19.
We want to thank all partners for their contributions! We are looking forward to once see all those happy faces in real-life!
YESvGaN Kick-off Meeting 07 May 2021 (held online)
The ECSEL project YESvGaN, coordinated by Bosch, was launched on 07 May 2021 with an online kick-off meeting attended by about 60 project members as well as the project officer Francisco Ignacio.