The challenge
Economy and society are increasingly electrified in order to become carbon-free. In such an electric future, electric power needs to be rectified and inverted multiple times including conversion of the voltage level during its way from primary energy supply over intermediate storage to the end-user. Efficient power conversion using sophisticated power transistors at each stage is thus mandatory in order to minimize the waste of energy.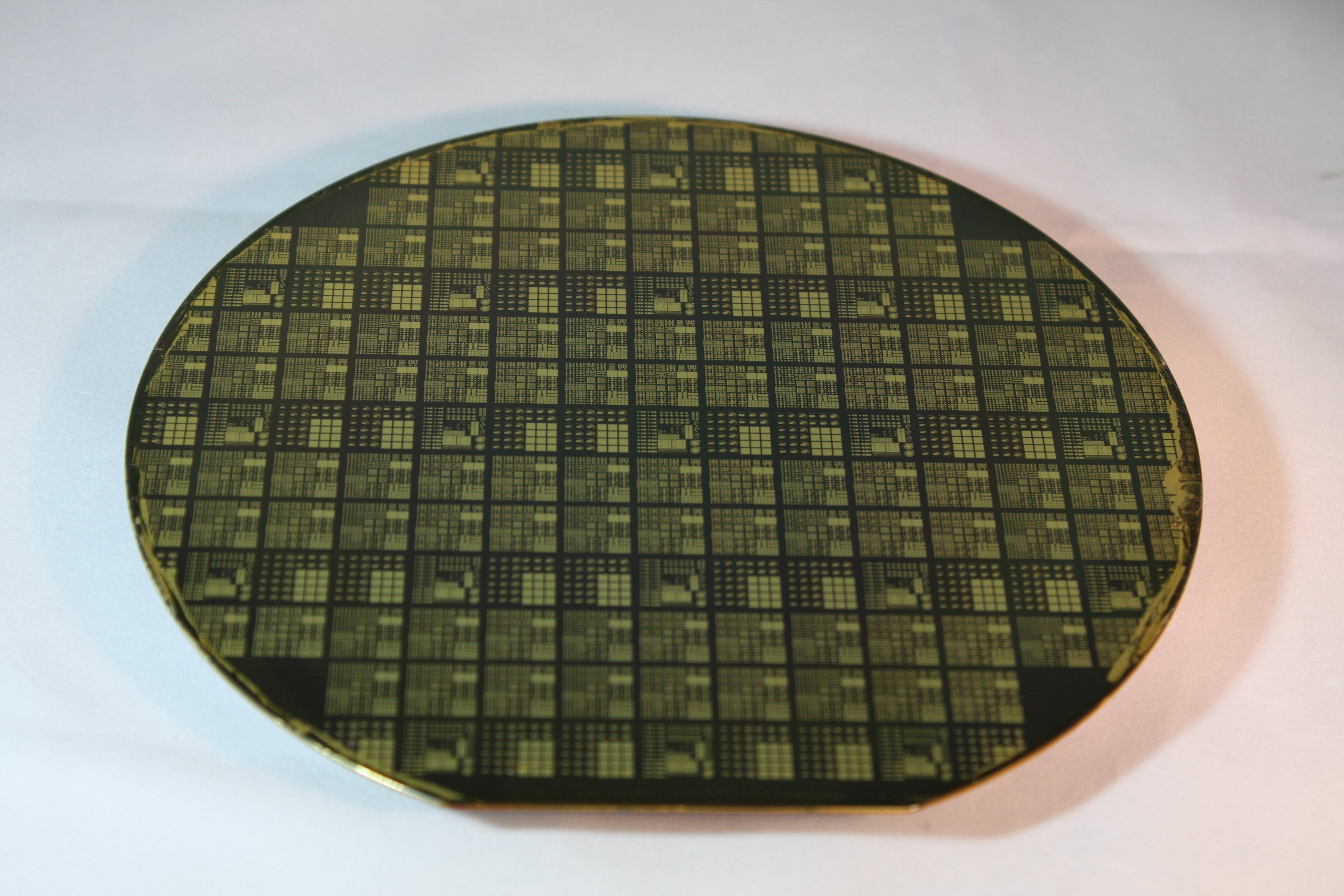 Power transistors based on wide band gap (WBG) semiconductors such as gallium nitride (GaN) are able to enhance efficiency in power electronic systems by replacing currently used silicon-based power switches. Due to their superior switching and conduction properties, they are suited for nearly all applications where efficient power conversion is required, e.g., e-mobility, transport, renewable energies, electric networks or industrial applications. Thus, in an electrified future, they serve as an important building block to reduce losses and save energy. However, the costs for WBG semiconductors are significantly higher than conventional silicon-based power devices, which partly impedes their application.
The YESvGaN solution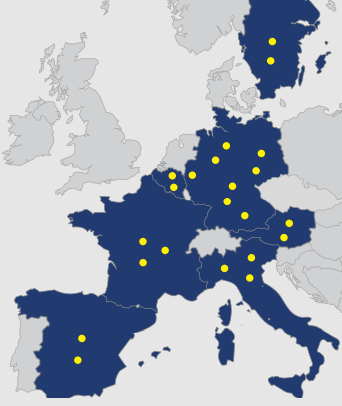 The YESvGaN project will develop a new class of WBG power transistors based on gallium nitride (GaN), which will be both affordable and highly efficient. This will be achieved by so-called vertical GaN (vGaN) membrane transistors, which will be suitable for conversion at voltages up to 1200 V and currents up to 100 A. The development of these new transistors will include innovations on multiple parts of the semiconductor process chain, such as low-cost substrates with thick epitaxy, vertical membrane approaches or multiple transistor channel concepts. To achieve the overall project goals, the YESvGaN consortium combines the experience and competence of 23 industrial and research partners from 7 European countries.